Free English Paper Piecing Patterns!
These free EPP quilt patterns are a great way to experience an English Paper Piecing pattern, play with EPP to discover how you like to make quilts and use your fabric, and grow in confidence. Enjoy!
Each pattern comes with fabric and shape requirements, clear diagrams and photos, and printable templates and colouring sheet.
Splashback Quilt
Inspired by the popular herringbone tiling pattern, this simple EPP quilt is made of rectangles, stitched into braids.
read more
EPP Hexie Banner
You'll love this small, beginner EPP project. Enter your details below and I'll send you the complete pattern, including printable templates, colour photos, and EPP tutorial.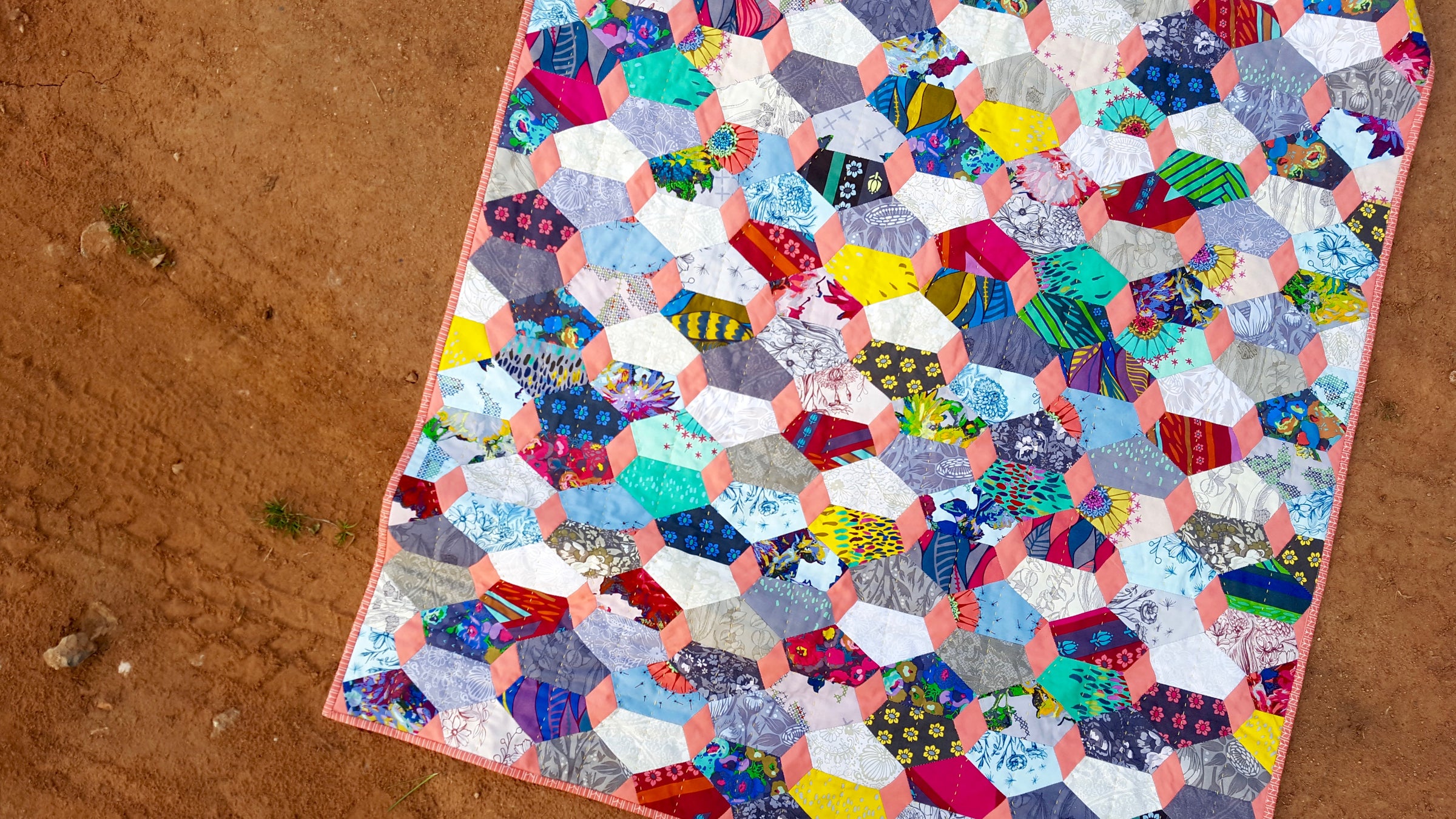 simple and scrappy
Diamond Mine
Mine your scrap bins to make this beautiful EPP quilt made from crowns and diamonds.
Start Stitching
Midnight Feast Quilt
This scrappy quilt is perfect company for those quiet nights of stitching after everyone has gone to bed.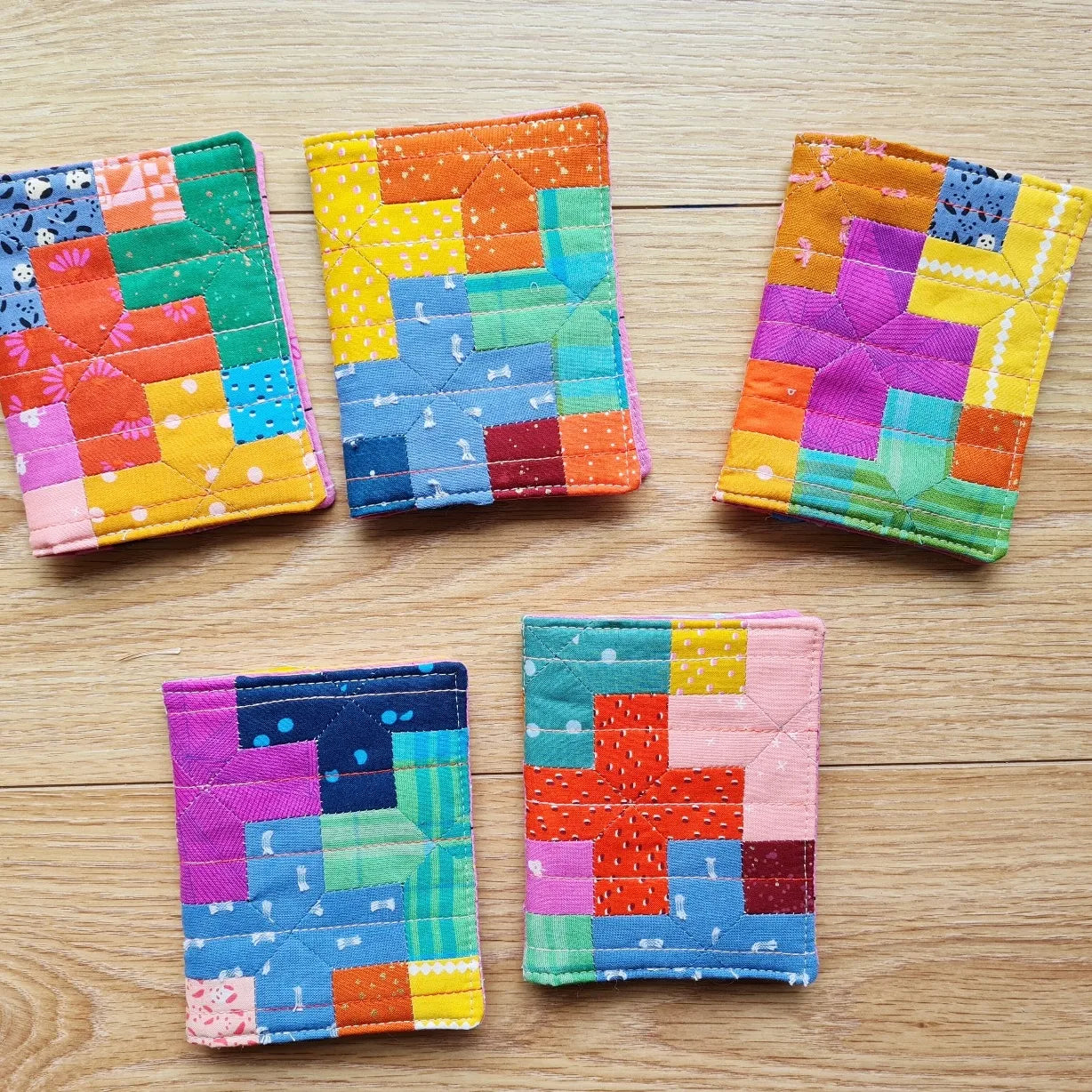 Sweet epp
Plus Needle Book
So sweet! And simple too! A complete, and completely free, PDF pattern download for you to print off and start today!
Find out more
versatile
Orbit Quilt
Make a mini, turn it on point, add some big corner triangles, and you have a beautiful, modern lap quilt!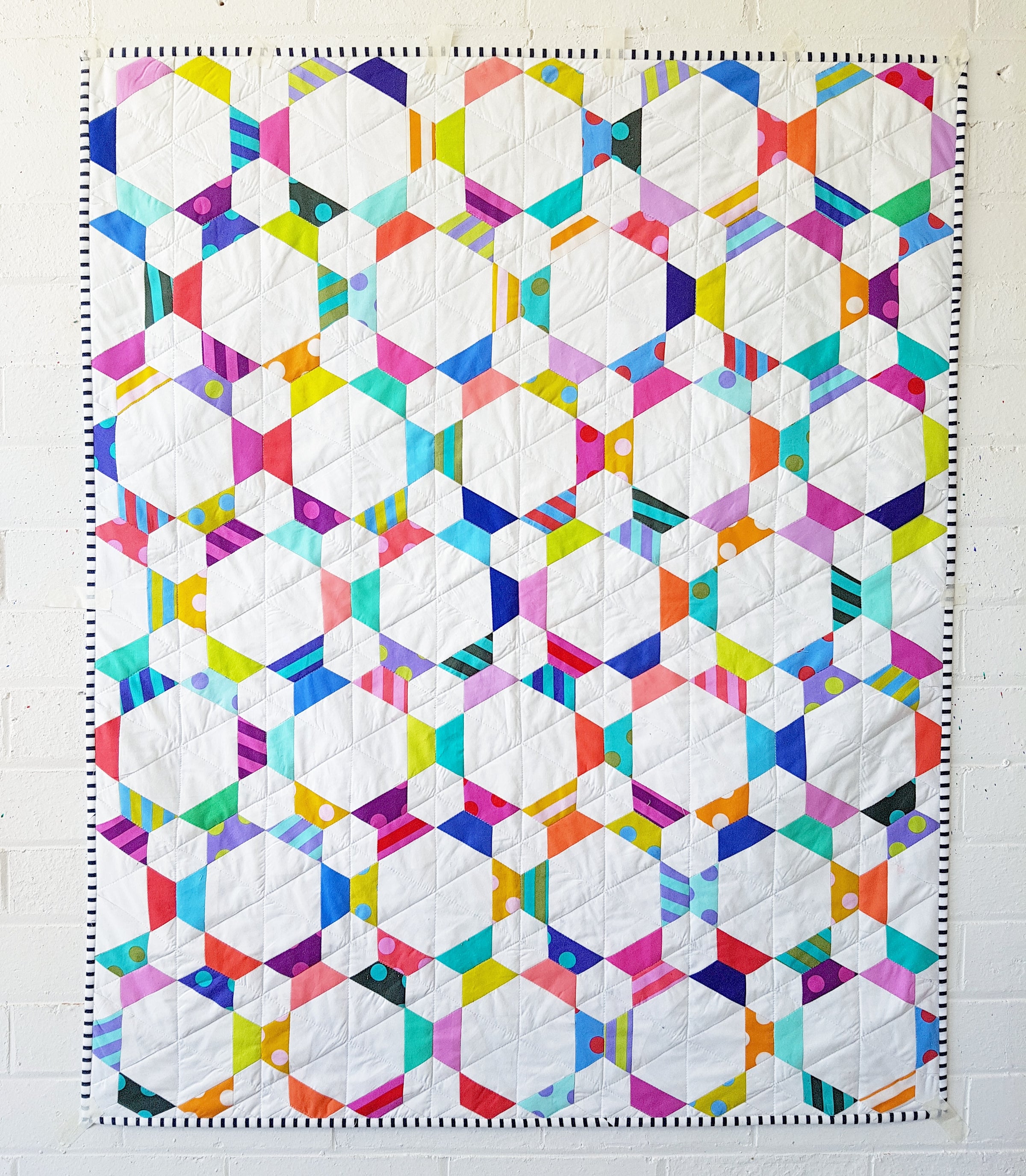 Super simple
Bon Bon Quilt
Large Hexagons make this quilt come together quickly, small half hexagons give this quilt a clever, secondary pattern.
SEE free pattern here
Secret Garden
Hexie Quilt
Shop your stash with this simple, beautiful, hexie quilt pattern.
Glass Beads
Mini Quilt
The only thing better than a scrappy quilt, is a scrappy mini quilt.