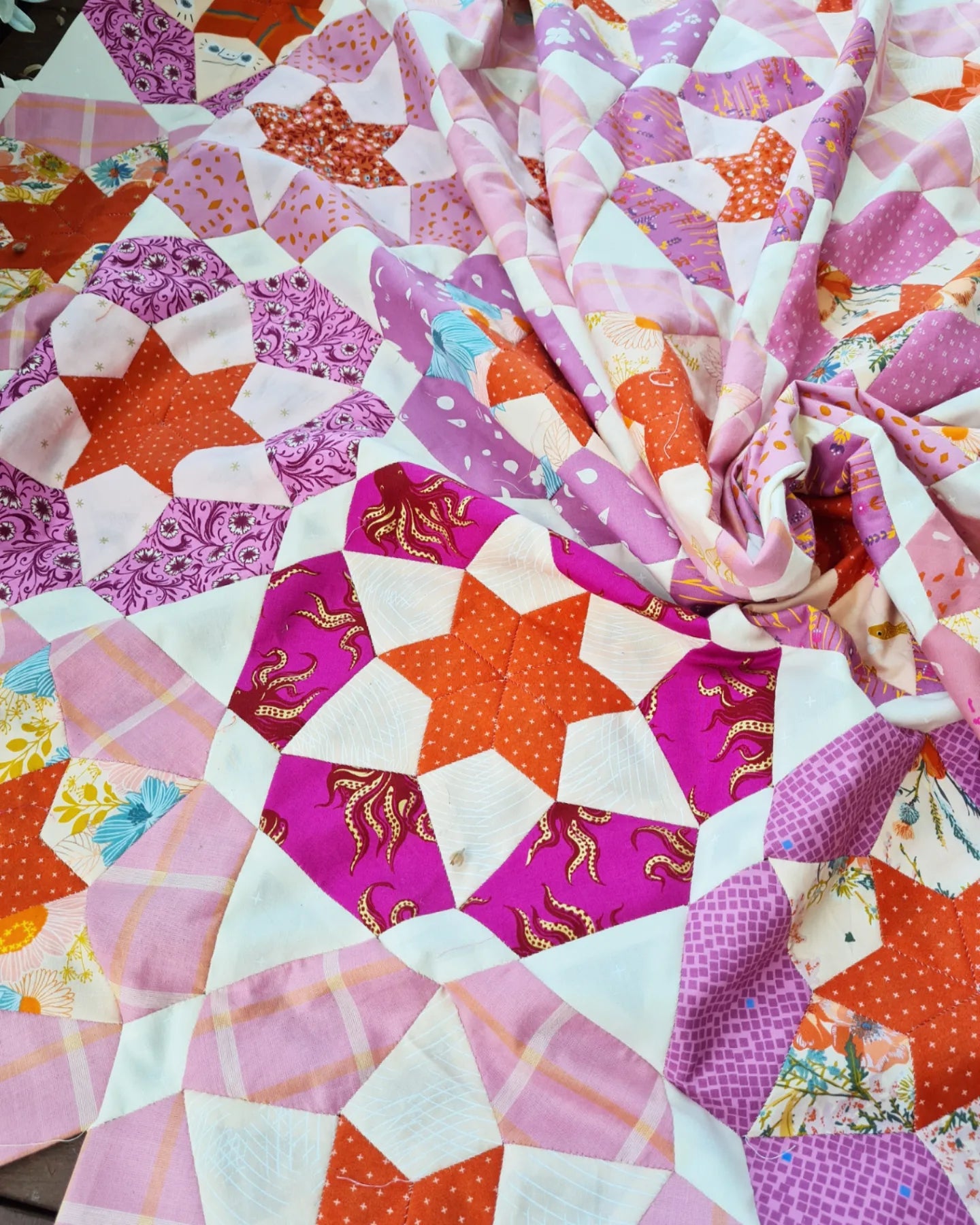 make quilts you love
Welcome friend! I'm so glad you've found my little corner of the internet.
I'm Jodi, and I love to help people like you find more time for your creative heart. Whether you're a social butterfly who loves to keep your hands busy when guests drop in, or a cosy homebody who relishes the quiet stitches and a good story in your headphones, English Paper Piecing is for you.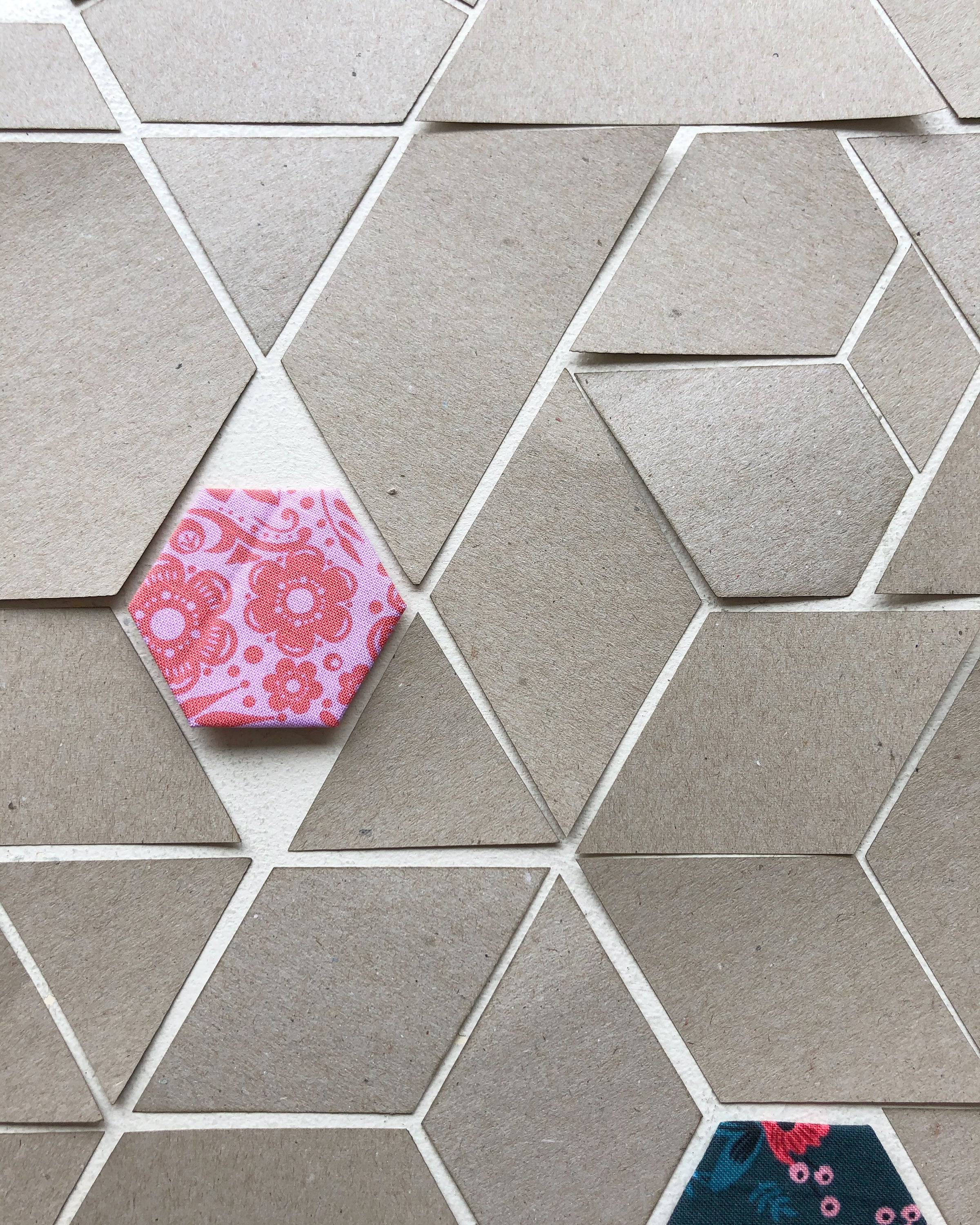 100% post-consumer
recycled card
I feel the weight of responsibility for this beautiful earth too! That's why I use paper made from office waste, plant based cellophane wrap, and never buy plastic for packaging.
Find out more